WELCOME
ST. ANDREWS SOUTH GOLF CLUB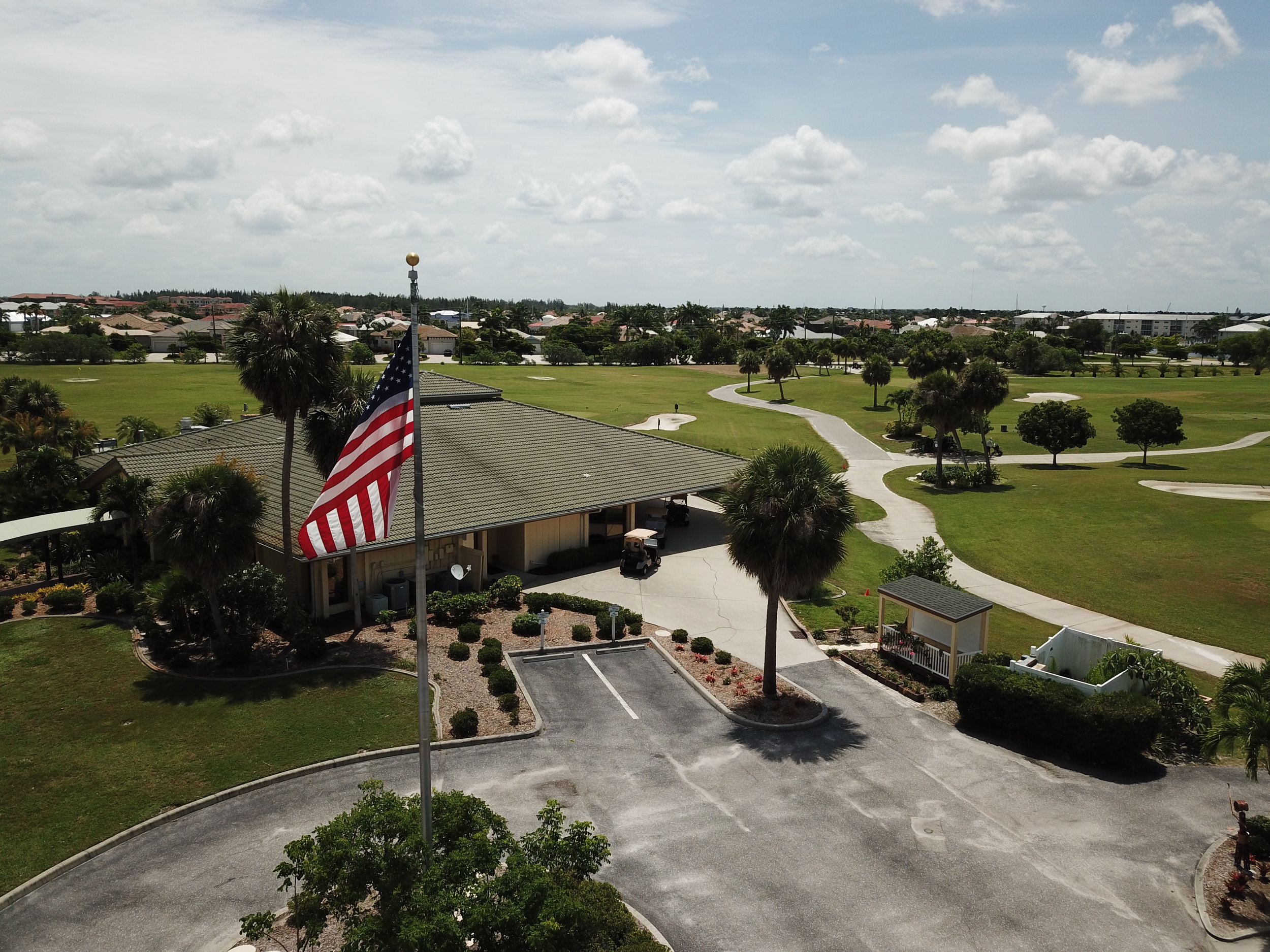 Are you interested in becoming a member at our club?
Did you like what you saw in this video?
Do you have any questions about our club or memberships that you would like answered?
Fill out the form below and we will be in contact with you shortly!
meet the staff
Meet our amazing staff- ranging from our Golf Pro's to our Head Chef here at St. Andrews South.
club house
open year round
We would like to welcome you to the Clubhouse at St. Andrews South Golf Club and would like to take this time to familiarize you with our hours of operation and additional privileges.
golf shop
open year round
The Pro Shop at St. Andrews South Golf Club is a full service, fully stocked golf shop. Whether you need to be fitted for a set of clubs or need a nice shirt, our professional, personable and knowledgeable staff will help guide you.
Memberships
Check out some of our golf & social memberships that are offered. All membership applications are subject to approval of St. Andrews South Golf Club Board of Directors.
Contact Us
Feel free to reach out to us! We would love to connect with you regarding any questions you might have about our private golf club.